Air Duct Replacement
Although often hidden from plain sight, air ducts are an important structure in homes and buildings as they are a necessity for indoor air quality and temperature. When in comes to the air you breath, cleaning and replacing your air ducts are crucial. Our technicians are trained and certified to inspect, clean and seal your air ducts so that you can take a breath of fresh air, free of dust, mold, bacteria, and allergens. If you are noticing a change in your air quality or simply want to make sure all air ducts are operating properly, give us a call.

Bathroom Remodeling
There is no doubt environment creates feelings. When it comes to bathrooms, creating a space that is relaxing and clean is key. As bathrooms are a necessity to every day life, why not transform yours into a sanctuary, included with high craftsmanship, luxurious design and top-quality materials. At Next Level Remodeling we provide bathroom remodeling services to master bathrooms, kids bathrooms, guest bathrooms, powder rooms, and more all accompanied with features that will make any evening and morning routines run smoothly.

Cement and Paving
Whether you are looking to have a concrete driveway, concrete patio, garage slab, retaining wall, walkways, pool decks, outdoor kitchens, planter walls, or sidewalk, Next Level Remodeling has the concrete and pavement services to get the job done. Our experienced professionals are trained to ensure proper concrete installation with beautiful design, efficient installation, and stability that last years. As a result, providing you with a beautiful outdoor space that will make your home's curb appeal stand out from Los Angeles crowd.

General Remodeling
Looking to remodel one room or multiple rooms, interior or exterior, flooring or roofing? Then general remodeling is the service for you. General remodeling encompasses all of the remodeling needs you might need in or on your property. Bringing your dreams into existence with the use of stylish designs, quality materials, and industry experts. As general contractor we work hard to ensure the vision for your home comes to life with client satisfaction guaranteed. Ready to make your dream home a reality, call us today for a free cost estimate.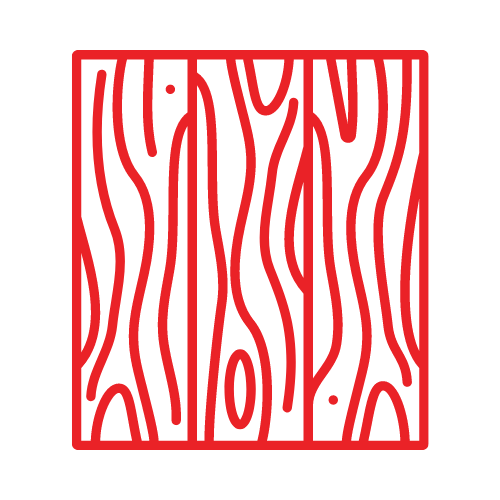 Hardwood Flooring
When it comes to luxury, hardwood flooring is front and center. A quality material that last for decades, hardwood flooring installation takes your home from ordinary to extraordinary while allowing for warmth and easy cleaning. Our expert technicians perform the installation whether as an individual project or as part of the a larger remodeling project. All while our team is with you from the start with design, colors, and brand options. Answering any questions and guiding you through process to achieve the flooring you desire.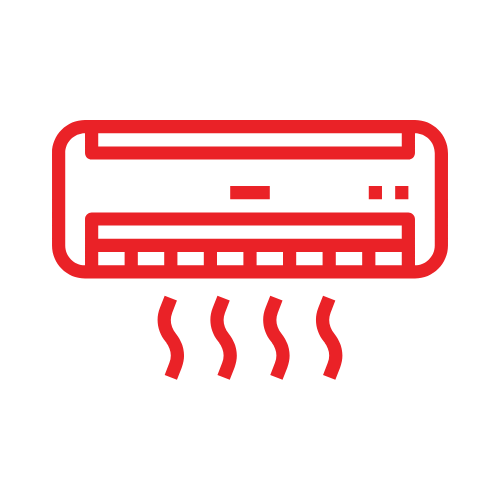 Heating and Air-Conditioning
Heating and Air-conditioning are a natural necessity in every home. Although most homes already have heating and air-conditioning installed, cold winter nights, and hot summer days in Los Angeles can create issues that might require fixing or replacements. Old homes might not have heating and cooling installed, and Next Level Remodeling is here to make sure all is running smoothly. Our expert technicians works daily to install, fix, and replace the heating and air-condition your home and family might need.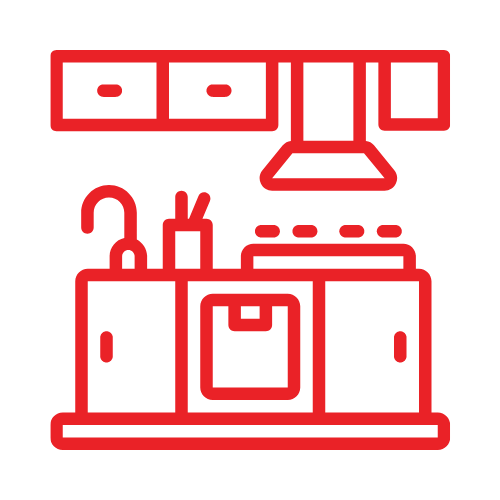 Kitchen Remodeling
It is well known that the kitchen is the heart of the home, and for good reasons. The kitchen is where family gathers, food for the soul is made, smells that bring you back to your childhood are created. It is natural to want it to look the part. Over the years kitchens have transformed to allow for easier movement, efficient cooking, and energy saving appliances. Our main goal is to provide you with the kitchen that will fit your needs, whether that's a larger counter top, additional cabinet space, or features that will simply make your life easier.

Insulation Replacement
Insulation is a major key in home energy efficiency, temperature, and noise control. Many homes built years ago do not have proper insulation that as a result create homes that are colder in the winter and hotter in the summer. In addition, not having proper installation can result in higher electrical bills as it takes longer to both heat and cool the home. At Next Level Remodeling our expert technicians replace and install the insulation in your home that will fix any issues and last for decades. All you need to do is give us a call today to receive a free cost estimate.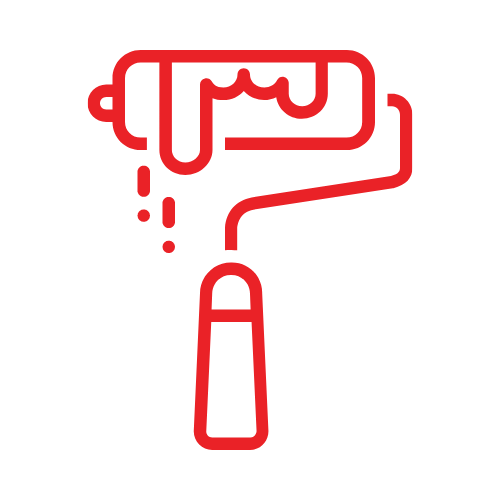 Interior and Exterior Painting
Home painting is one of the fastest ways to create a fresh and exciting look. Interior painting encompasses any painting needs inside the home such as walls, ceilings, cabinets, tile, flooring and more. While exterior painting encompasses any painting outside the home such as stucco, decks, gates, doors and more. Home painting can be used to brighten up the space and provide a clean look or as a way to let your personality shine through. Different colors and brand are used for interior and exterior paint and our team is there to guide you through the process.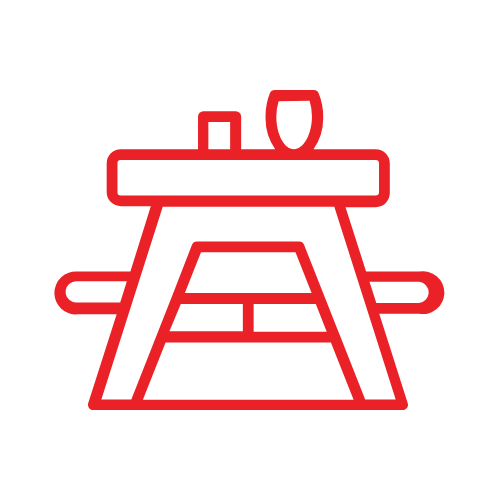 Patio Remodeling
Los Angeles is the perfect place for brunch on the patio. With every season practically being summer it is simply crucial to have an outdoor space you actually like spending time in. Patio remodeling comes in many forms, such as deck building, deck remodeling, concrete installation, pavers installation, enclosed patios, outdoor kitchens, BBQ stations, and more. The choice is yours and the team at next Level Remodeling are here to make it happen. All you need is a yard a phone to give us a call and get a free cost estimate.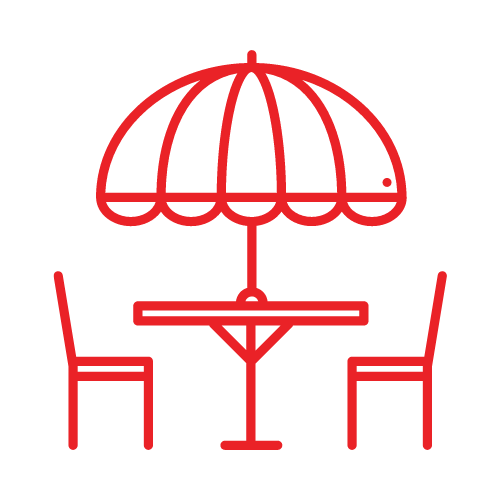 Patio Cover
Unlike patio remodeling, patio covers are a form of new construction creating an enclosed patio space or a roofed patio space. This can be done during a patio remodeling or as a separate project depending on your wants and needs. The design options are endless with the ultimate choice being based your preference and functionality needs. At Next Level Remodeling we are with you every step of the way from design picking to final reveal. A free cost estimate is provided for any project you consider doing at your home.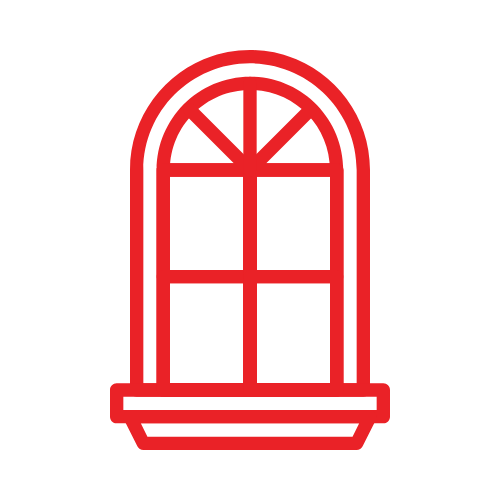 Windows and Doors
Whether as part of a home remodeling project or as an upgrade, Next level Remodeling provides windows and doors installation to any room, interior, and exterior space. Please note that this does not include garage door installation at the moment. However, this does include frames, shades, and blinds insulation, front doors, french doors, sliders, and more. Our trusted technicians are available to perform all of the installations you require and our team will help you with ordering and purchasing.